Digital Textile Specialist
UNINOVA
UNINOVA is a digital textile solution company that can provide one-stop service from post-processing to direct printing, paper transfer printing, and ink and consumable supplies. Contact Us Now!!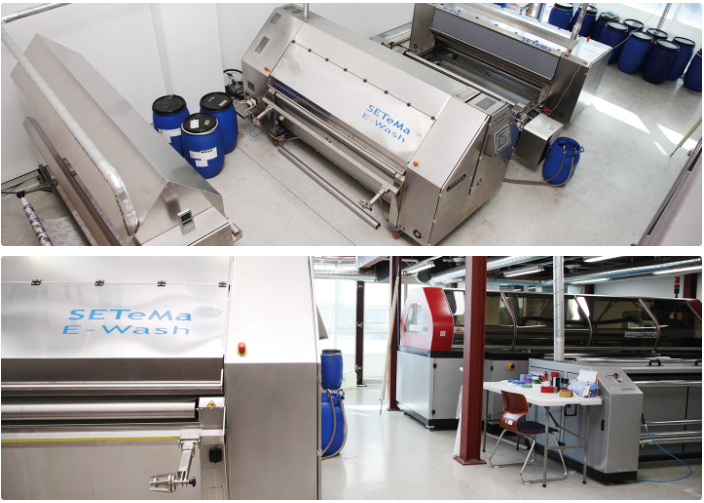 Industry-leading experience and know-how
Since its foundation in 2015, UNINOVA has distributed many of the world's best brands in Korea and has established itself as a distributor specializing in digital texture printing solutions. With the management philosophy that customer success is Uninova's top value, we provide one-stop service for post-processing solutions, direct textile printers, paper transfer printers, ink to consumables, and we will continue to do our best to trust our customers.
Join the Global Brand of Digital Textiles.